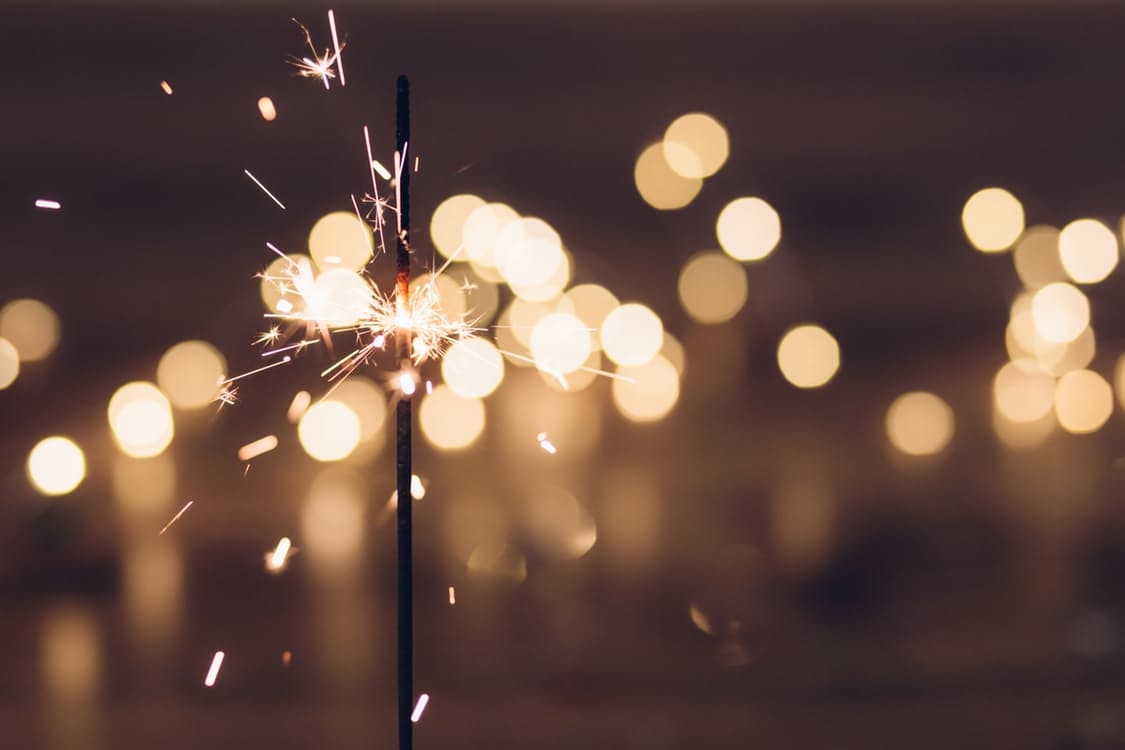 Shine Your Light,
Beautiful Soul
Leadership Development & Business Coaching for Conscious Entrepreneurs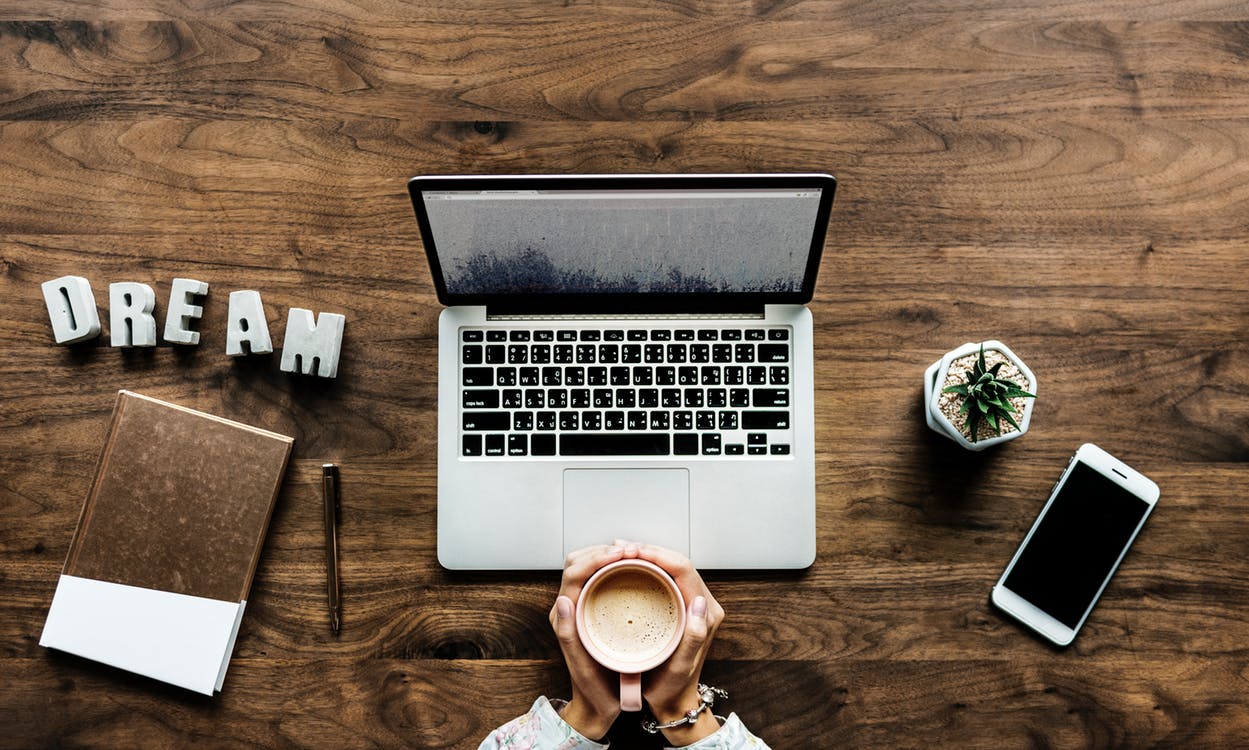 Now is your time to SHINE!
Step into your Purpose.
Join our Leadership Development Programs to Empower Your Business from the Inside out.
You are a Leader. Shine Your Light. Trust Your Path.
Leadership Programs designed for Leaders and Entrepreneurs seeking to create careers and businesses, based on their principles of Authenticity, Mindfulness, and Conscious Organizational Practices. Together, we will create businesses from the inside out, powered by YOU, and create miraculous success and ignite the power of many.
Only one thing required, YOU, to Shine YOUR Light!